Bespoke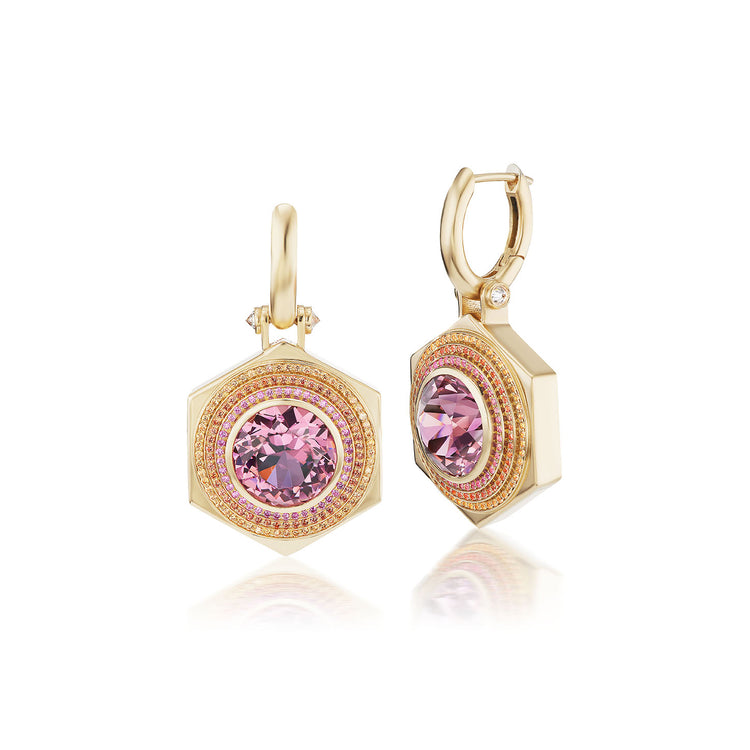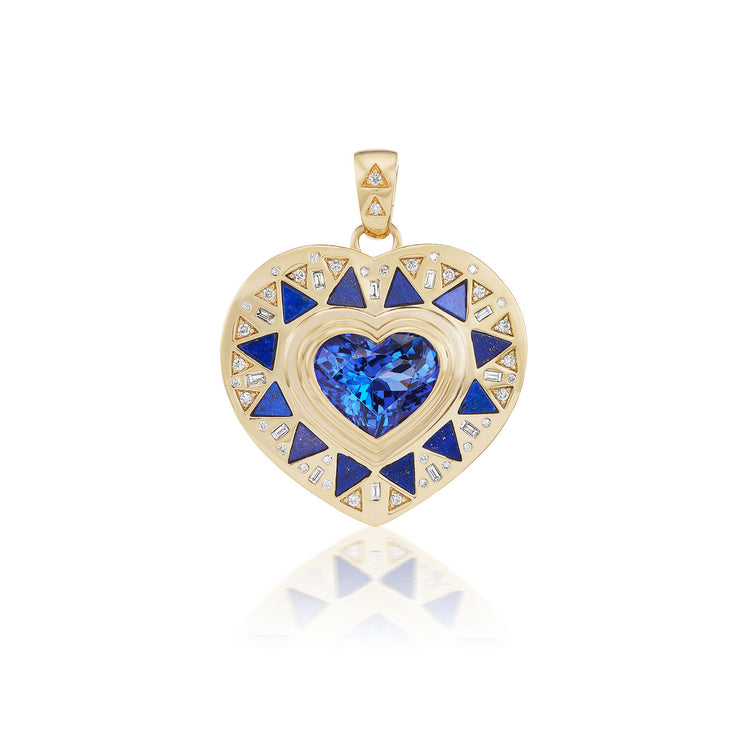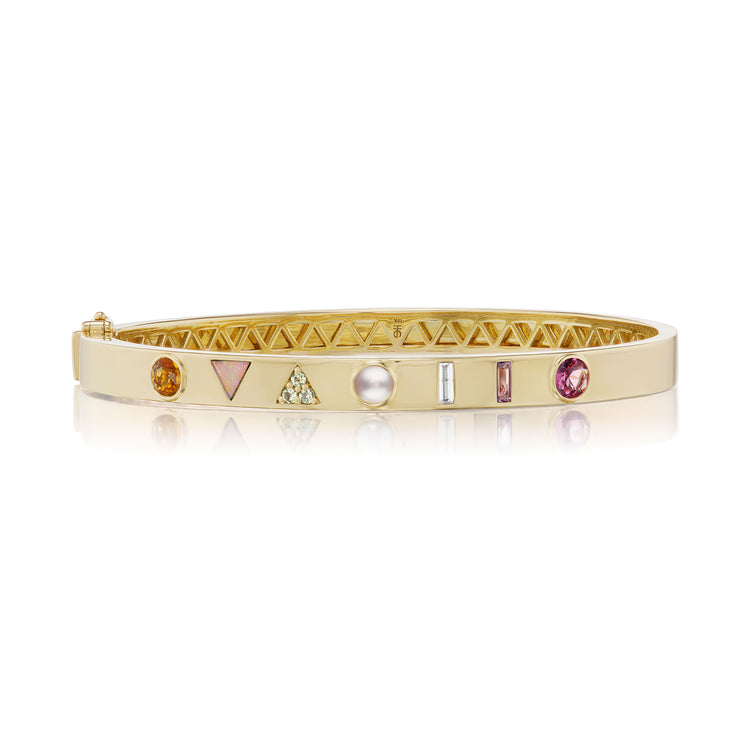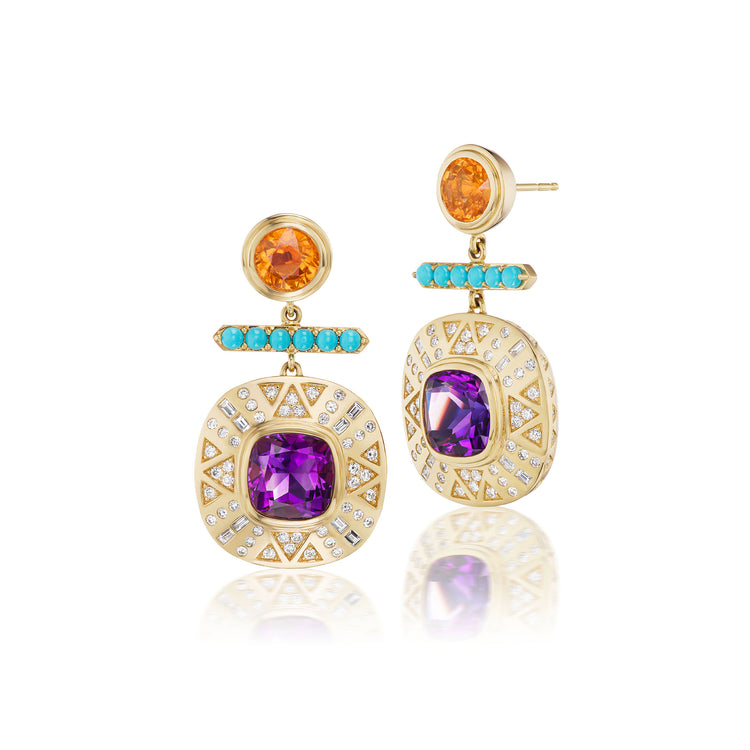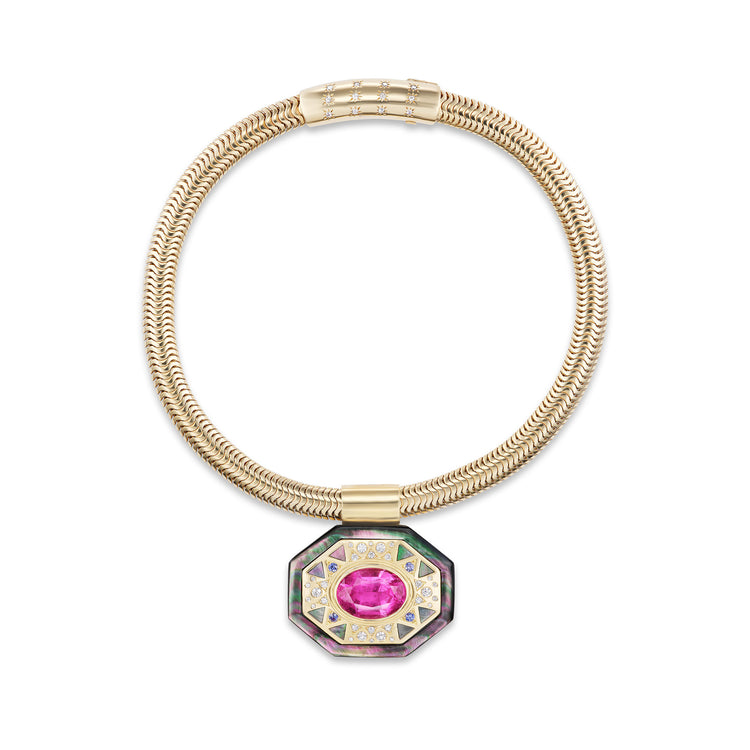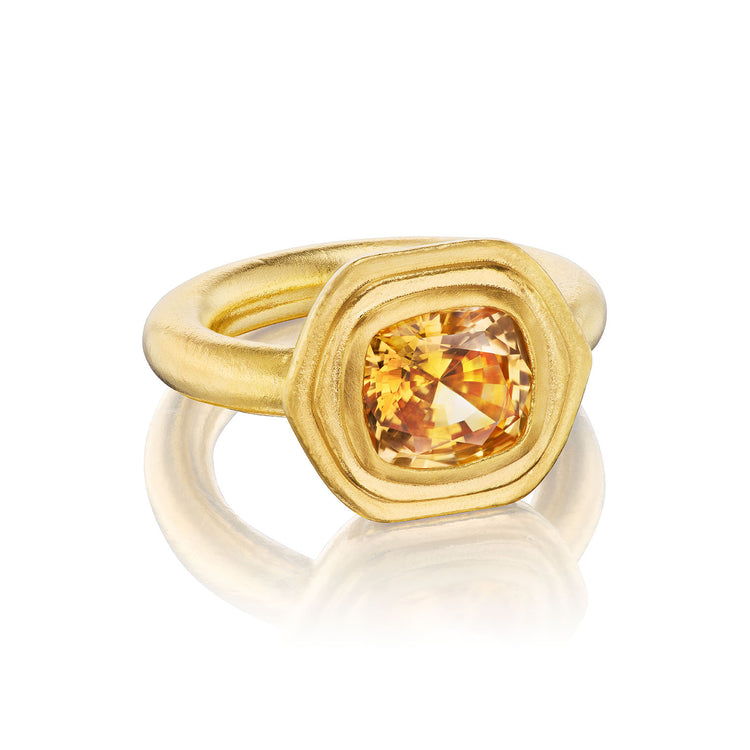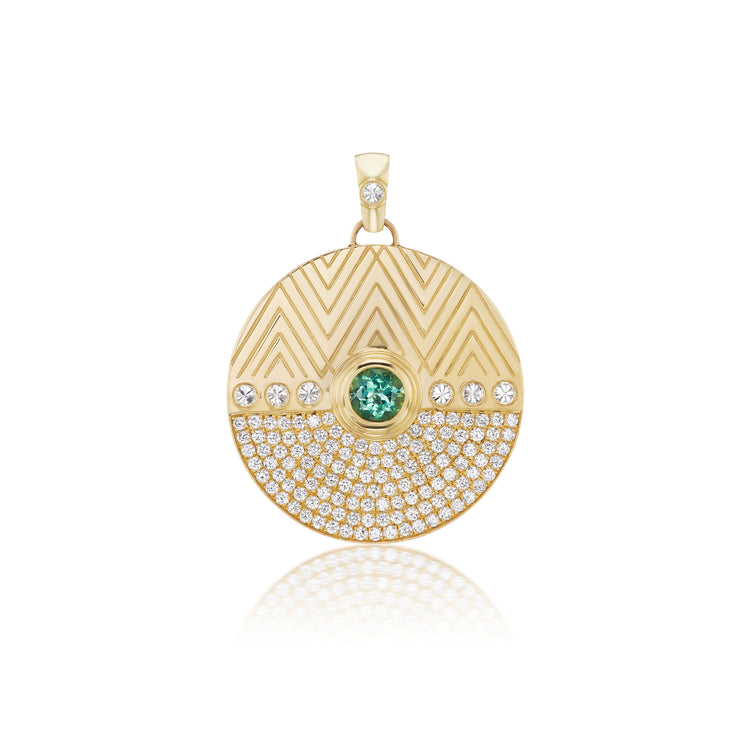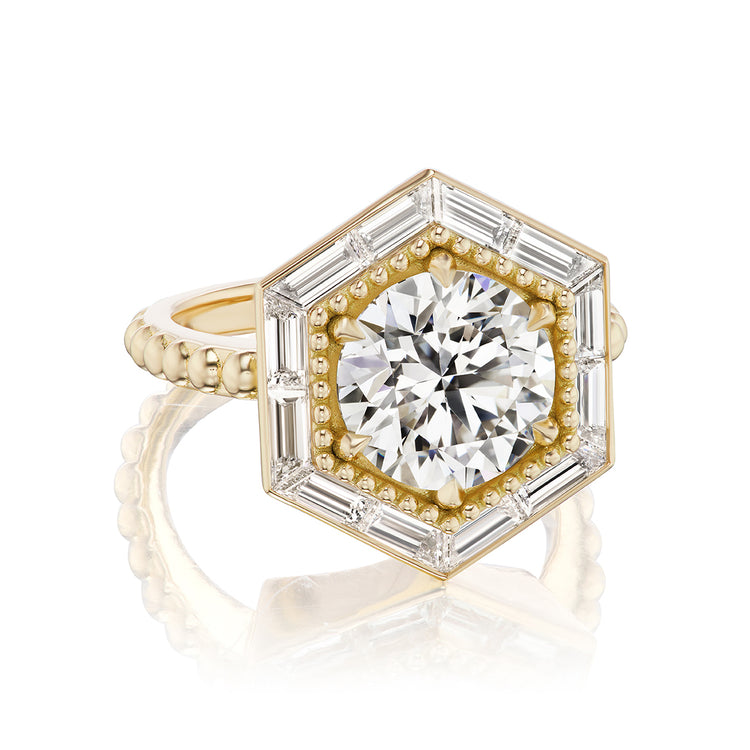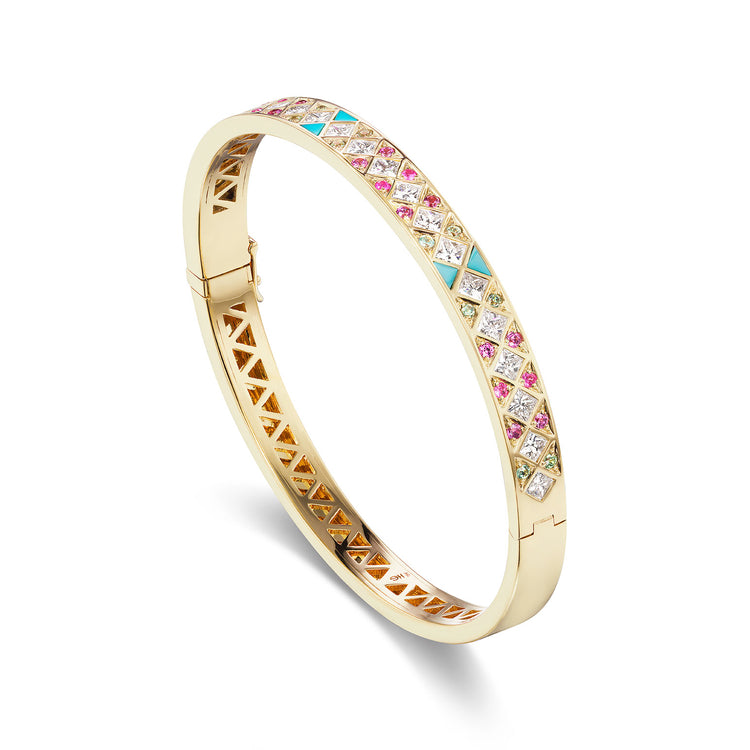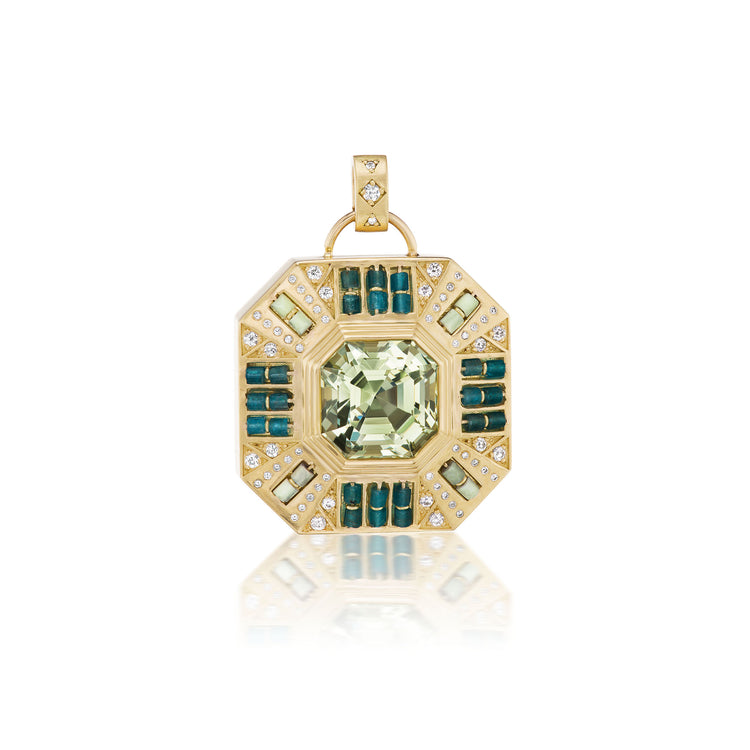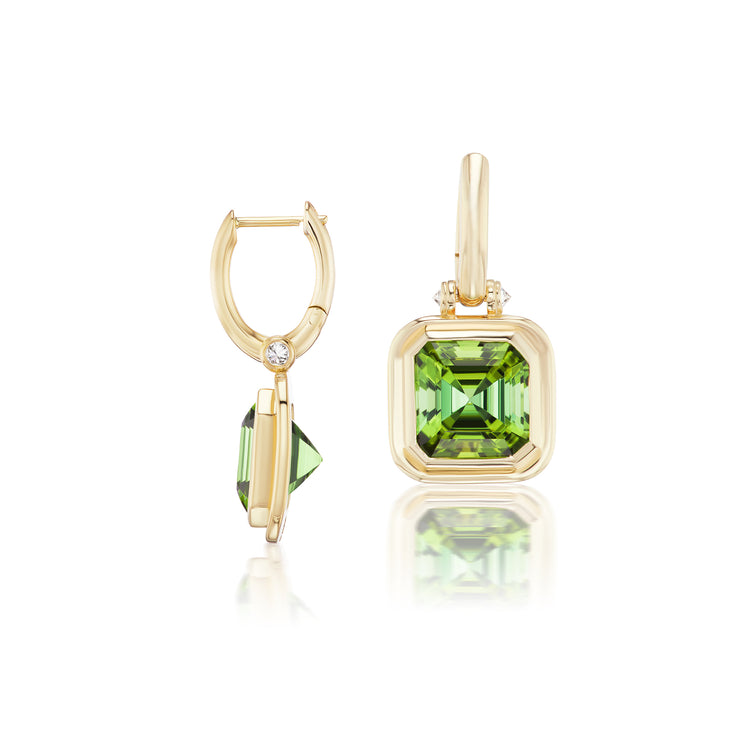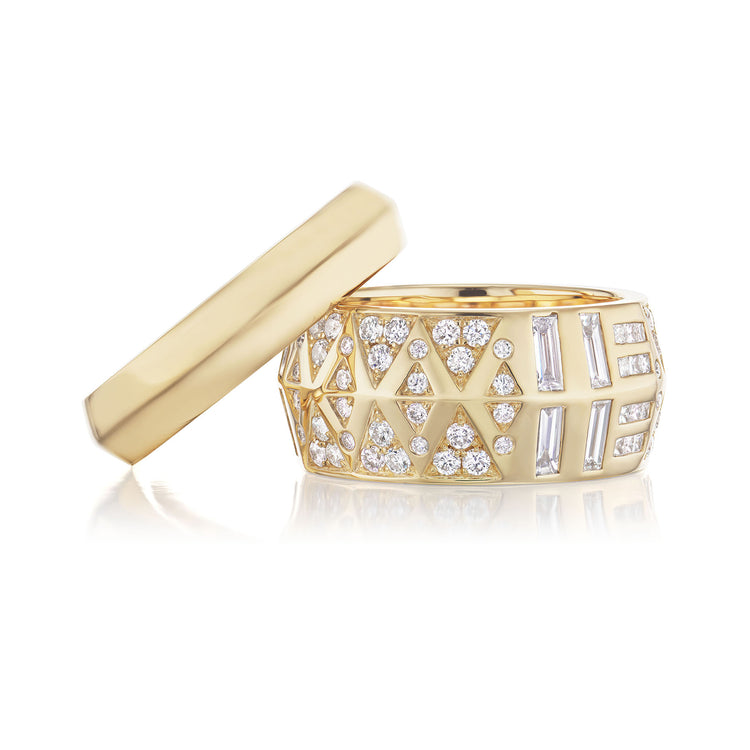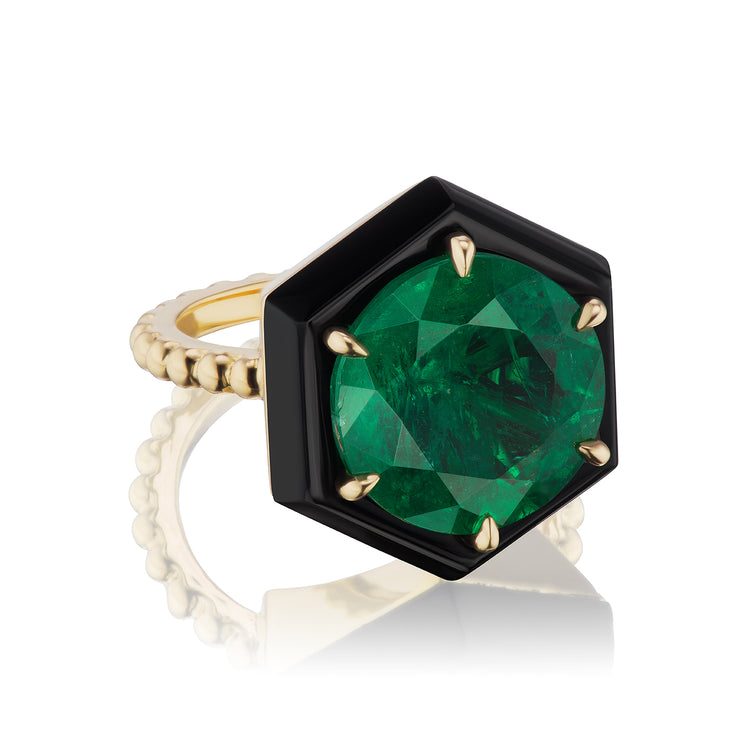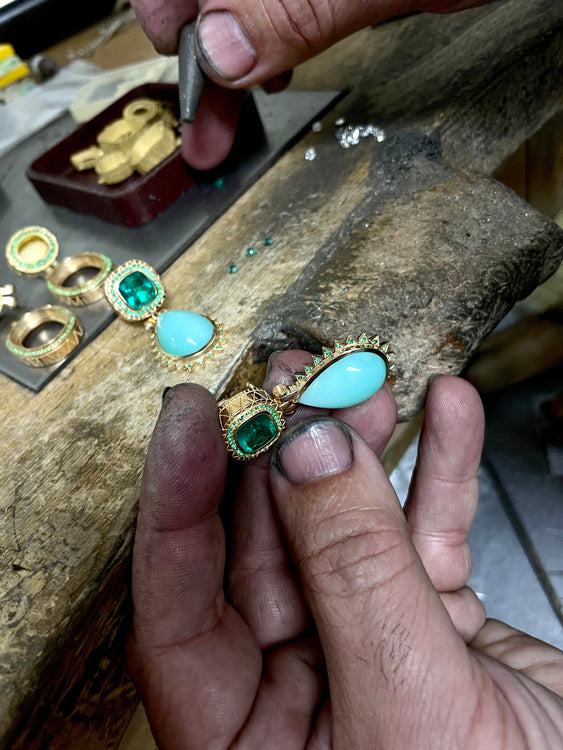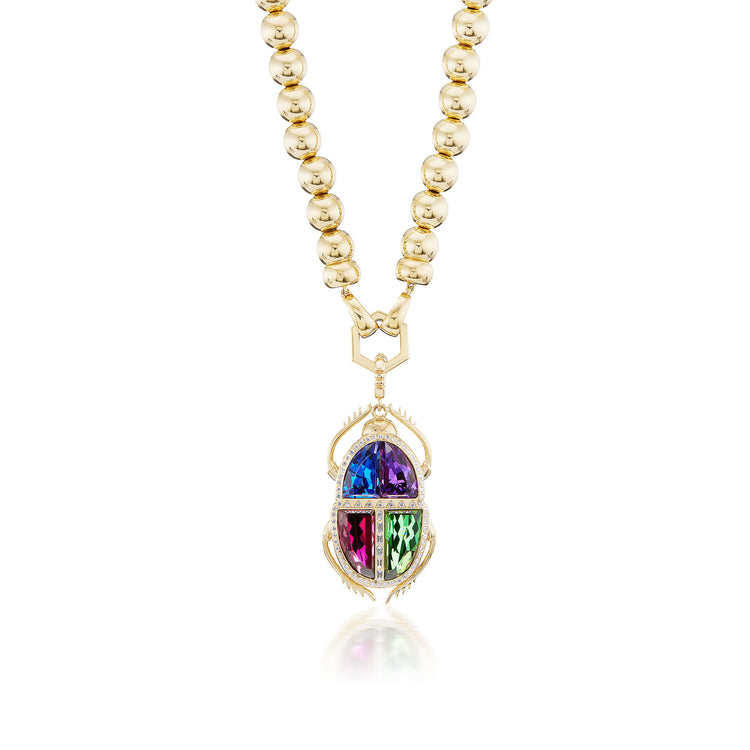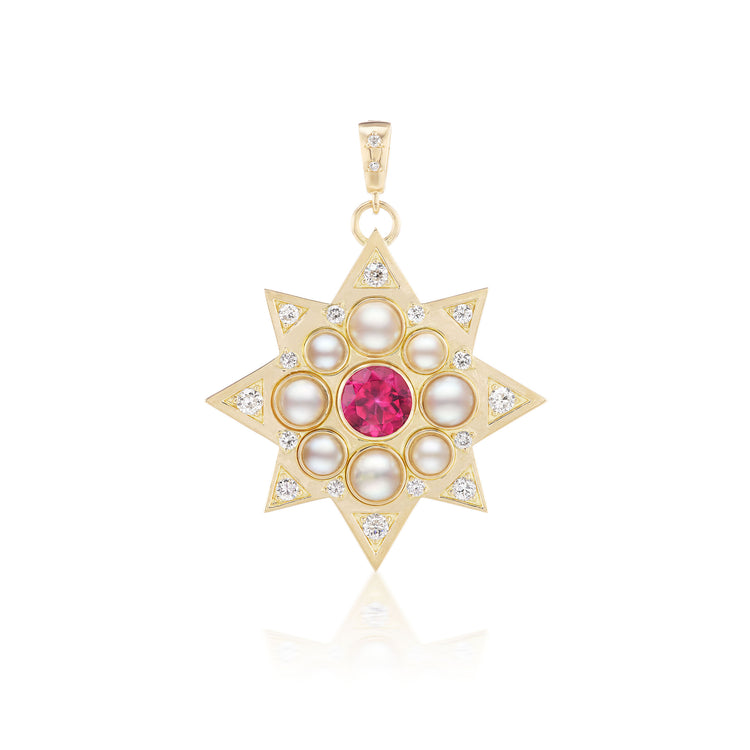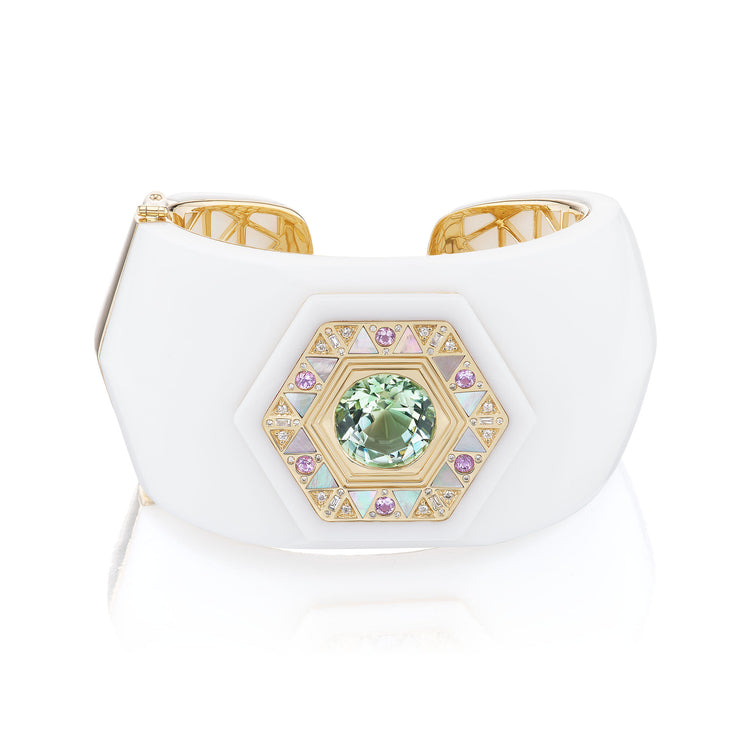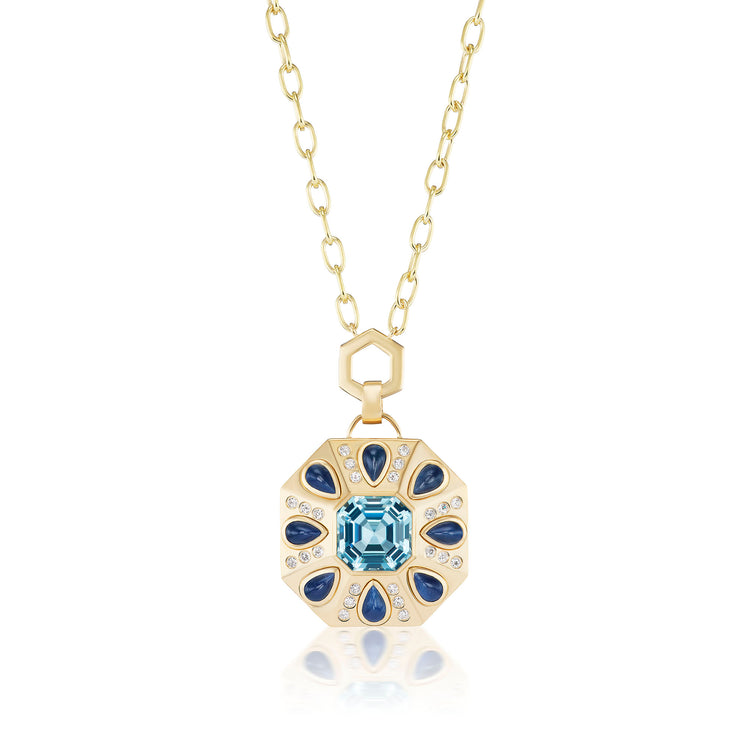 Bespoke
Precious metals, enchanting colored gemstones, to-die-for diamonds — at Harwell Godfrey, it's the way these materials are artfully arranged that makes magic. Now imagine adding your own unique stamp on a soon-to-be heirloom: dreaming up a completely bespoke treasure that marries the design signatures of HG with your own personal style, an accessory that will mean as much in the next generation as in this one.
These bespoke pieces are at the heart of our business – the desire to create custom jewels that tell the stories of our unique customers. Made with hand-chosen stones, tailored to your favorite color palette or sourced to enhance a mood, energy, or feeling you'd like to achieve, each piece is one of a kind. Detailed inlay patterns and personalized engravings are carefully laid out, building the narrative of your own distinctive life story.
This extraordinary collaboration begins with a questionnaire, available by clicking below. Every custom project is personally overseen by founder Lauren Harwell Godfrey, whether remotely or in-person in the San Francisco Bay Area private atelier, and commissions start at $10,000. Please let us know if you have existing stones or finished pieces of jewelry you'd like to incorporate into your bespoke creation.