HG Gives Back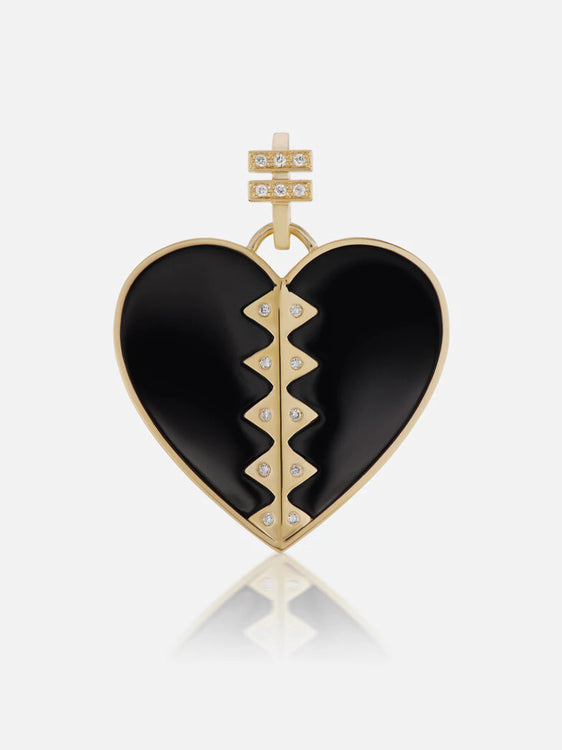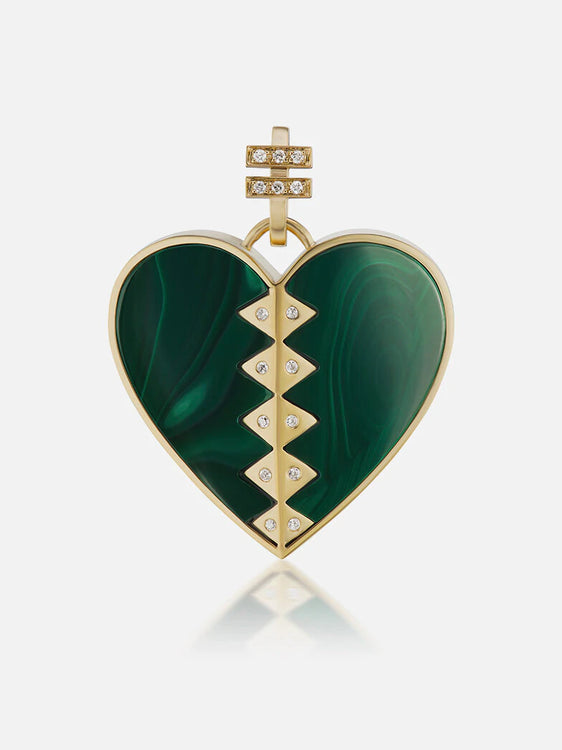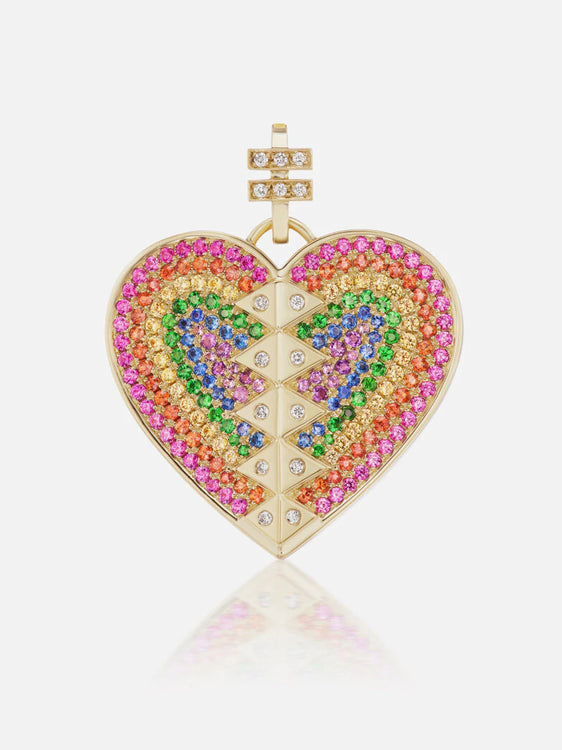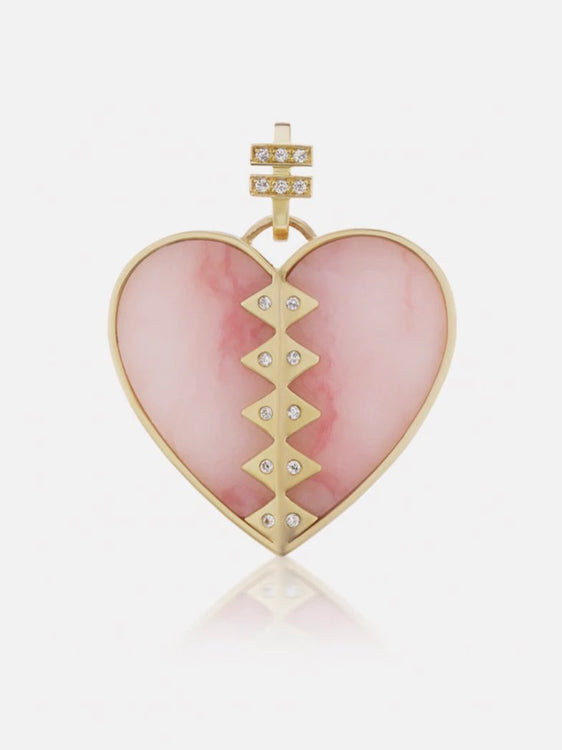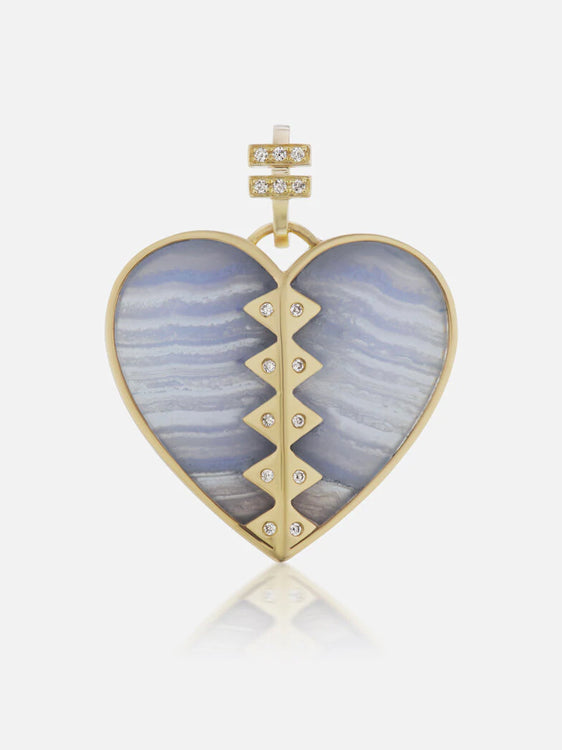 HG Gives Back
Lauren introduced her first charity heart in the spring of 2020. Created in support of World Central Kitchen in response to learning of families facing food insecurity as a result of Pandemic, it was envisioned as a healing talisman and has a malachite heart at its core. As she sketched the design, she realized that her signature triangle motif placed over the heart in repetition created what looks like a broken heart that has been put back together.

In June, after the murder of George Floyd, she decided to add a second heart, this one with black onyx at its core to benefit the National Association for the Advancement of Colored People (NAACP). The choice of black onyx was twofold: its color not only represents the black lives it honors, but it is also said to be a stone of grounding and strength.

Since then she has introduced hearts to benefit Futures without Violence (FUTURES), The Human Rights Campaign (HRC) and Every Mother Counts (EMC), with plans for more hearts in the future. Each additional heart in the collection features gemstones representative of the charity it supports.

Each heart comes with a bail that opens and can clip on to the brand's signature Foundation chain. The bail has two bars creating an equal symbol as a gesture of the unity we can achieve when we help each other. Charity Hearts are owned and worn by luminaries including Vice President Kamala Harris, Cynthia Erivo and Hilary Swank.